What is Emotionally Focused?
Emotionally Focused is built upon the conviction that each person has a value in Jesus and vulnerable, authentic experience is transformative. We seek to describe and help participants recognize the obstacles to such a life—the wounds, unmet needs, meanings that were made, and vows and ways of being that were developed.
These obstacles block your willingness and capacity for a vulnerable, authentic connection to God, who is the source for the abundance of life that Jesus promises. Unless these impediments are brought to light, acknowledged, and confronted, they will continue to hinder your personal growth in relationship to God, others, and self as well as your missional context.
Emotionally Focused offers 4 courses each building on the other. These courses offer instruction and coaching simultaneously.
Who is Emotionally Focused For?
Emotionally Focused is for anyone seeking transformation in their Spiritual, emotional, and relational health.
Opportunities Coming Up: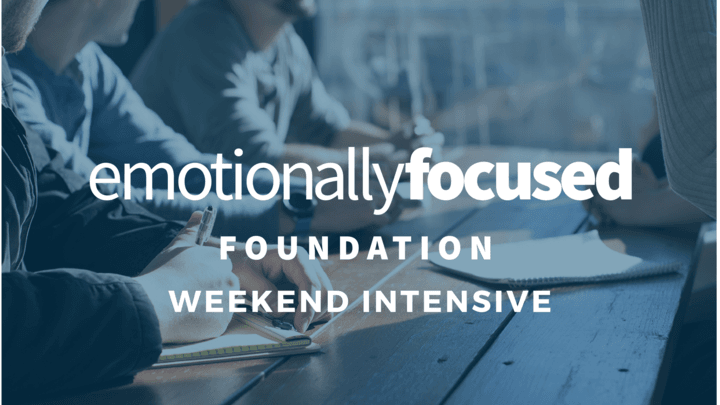 The Emotionally Focused: Foundation is a two-day intensive experience that invites participants to an integrated missional life by embracing a new "mental model" of discipleship.
The next Emotionally Focused Foundations Weekend Intensive is November 4-5. The deadline to sign up is October 31st. First 40 who register will be admitted.
If you don't make it in this time around, DCV hosts 4 intensives every year. The next Foundations intensives will be in March and May.