What's Love Got To Do With It?
Tina Turner's famous song resonates with so many in our world today. Having been hurt by being vulnerable and open in a marriage to an abusive husband, the song celebrates sexual and romantic relationships that are about the thrill but not necessarily about the love. Yet, we all long to be loved for who we are, accepted and cared for right where we are with all our flaws, and faithfully and securely loved for a lifetime. Whether that love is sought after in a marriage, a family relationship, or simply between friends. We all long for that level of deep acceptance.
For many today, the romantic and sexual ethic is about pleasure between consenting adults. Love may be a part of it, but it doesn't have to be. Turner's song is a part of the cultural ethic of America today. Yet, if one seeks faithful love, doesn't it seem odd to pursue eventually finding that by practicing unfaithfulness?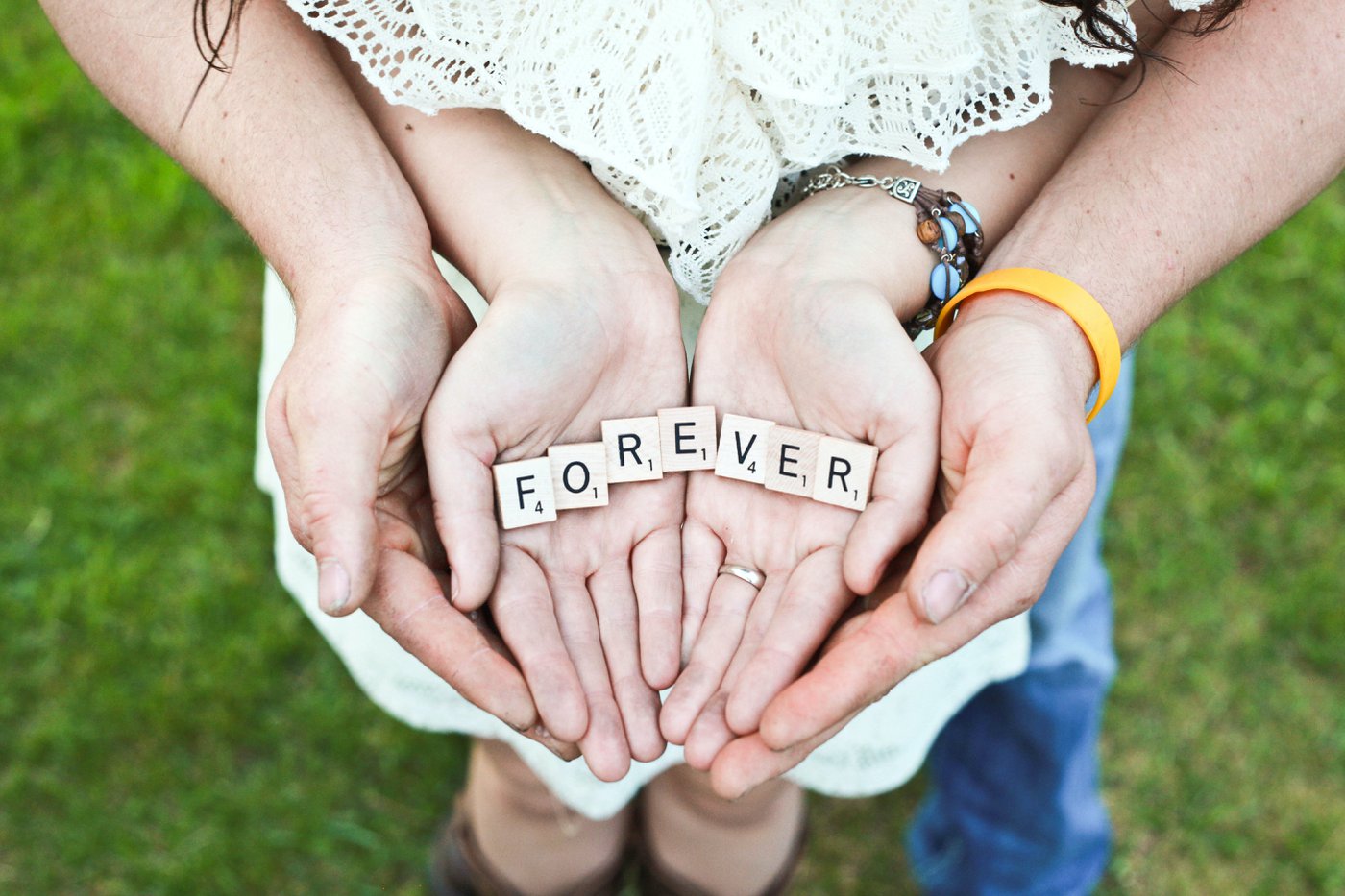 Many look at the Christian ethic of sexual abstinence before marriage as at least prudish. For some, abstinence before marriage conjures up images of mean, angry, condemning religious people. But what if abstinence is meant to lead us to the kind of love we long for all along? Faithful love is a character quality. Faithfulness is not a switch we can turn on and turn off. Faithfulness is a character muscle that chooses to admire another's beauty but honor them as a person instead of an object to fulfill our desire for a thrill. Faithfulness is a character muscle that gives us the strength to practice honoring love rather than betrayal when we are emotionally vulnerable. A single person practicing abstinence exercises that muscle of faithfulness, as does a married person who chooses not to act on attraction but rather stay faithful to one's spouse.
I was talking recently with a young man about to be married. 'When I get married,' he commented, 'all the temptation toward other women would lessen, if not go away, because I would be able to have sex with my wife.' That is a sweet, idealistic, naïve belief. Sex and sexuality is one of God's most beautiful gifts and certainly one of the most underestimated, powerful gifts. Logically we know that from all the stories of spies who seduced others, causing the fall of great leaders throughout the ages. But when it comes to us, we forget. Once sex is experienced, it awakens a whole expanded level of desire. After marriage (or after their first positive sexual encounter), men and women often struggle even more with the temptation of sex. If the muscle of faithfulness is not developed through abstinence before marriage, it often makes trust and faithfulness in marriage much harder to live out.
So, what's love got to do with it? Everything. And the most beautiful, secure, faithful, life-long kind of love has a much better chance of being experienced if we strengthen our faithfulness muscles and follow God's good plan. After all, God created sex and created love, and He wants you to have the best in both, whether abstinent as a single person or sexually faithful as a married person.