Meet our leadership
Say hello to the leadership team at Quest Vineyard Church. Got questions for the lead team at Quest? Contact us by clicking here.
Ross Adelmann - Lead Pastor
Ross' journey has taken him from Minnesota to every one of the 'O' states. He describes himself as an "_ucks" fan—Ducks before Bucks. As the lead pastors, Ross loves seeing people connecting to God, discovering how God wired them to make a difference, and living in the joy of deep friendships. In his free time, he loves hiking, kayaking, wildlife, mountains, and oceans—especially when he gets to enjoy those things with Wendy and their grown children, Derek, Elise, Jared, and their daughter-in-law, Cara.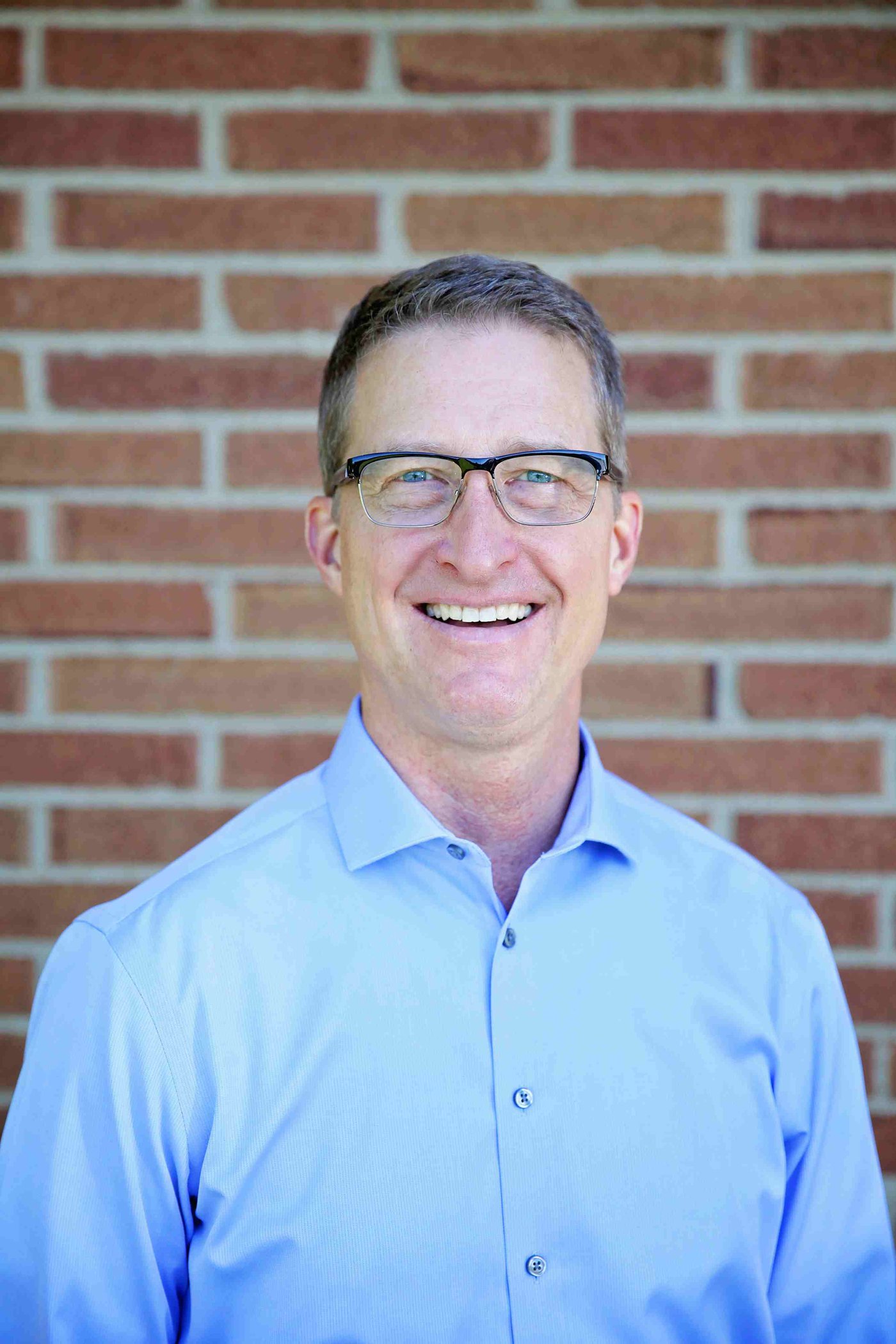 Jeremy Shelley - Family Life Pastor
Jeremy is a native Texan, but don't hold that against him. As the Family Life Pastor, Jeremy gets to live out his passion of seeing families thrive in their faith. He enjoys finding new adventures to go on with his wife Alexis and his three children, Lofton, Lillian, and Lorelei.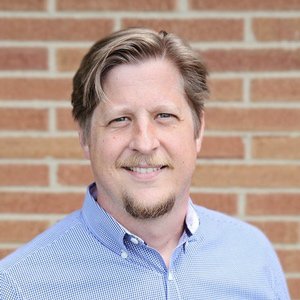 Wendy Adelmann - Creative Pastor & Counseling Center Director
Wendy enjoys people. She values helping others see their strengths and how they can connect with God more. Wendy oversees creative elements of the church and the Thrive Counseling and Coaching Center, where she is also a counselor. Her favorite things are spending time with her husband of 34 years and her 3 adults kids, hiking and kayaking, and relaxing with friends.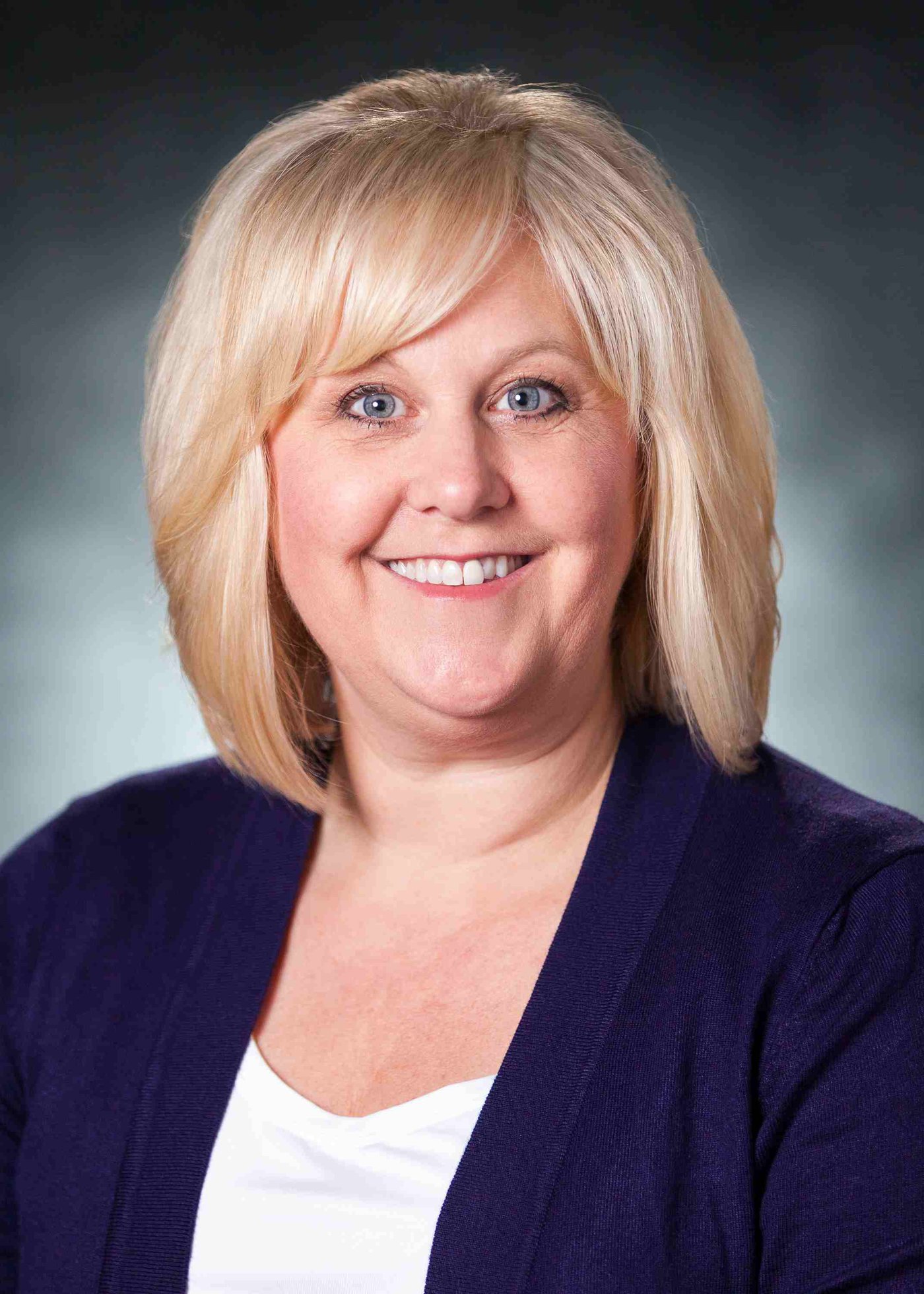 Stephanie Sheppard - Children Ministries' Director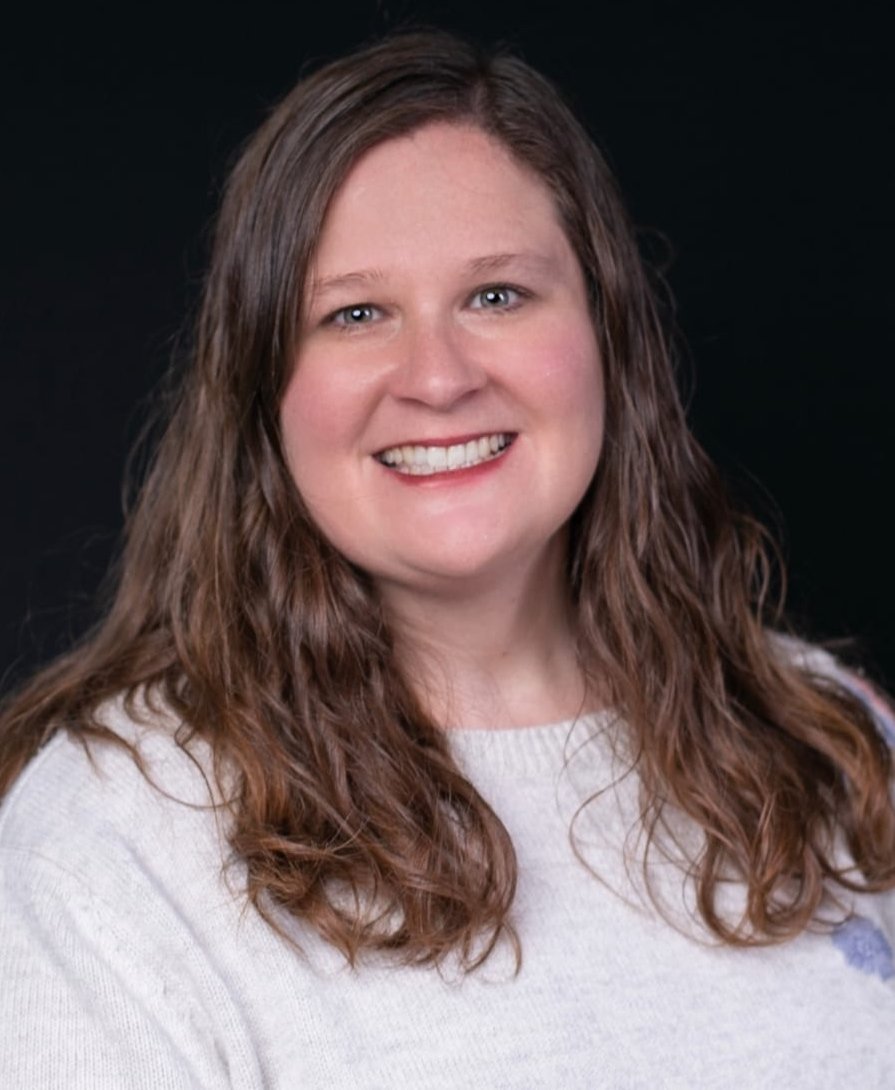 Stephanie is an educator who loves helping teach children about Jesus. Watching a child develop a lifelong relationship with Jesus is truly a gift. She is an Ohio native from the Y-City. Stephanie enjoys reading, travel, and helping others.
Ian Hayes - Worship Leader
Missy Miller - Office Administrator & Facility Scheduler
Missy serves as the Office Administrator and Facility Scheduler. She has a husband and 3 kids who keep her busy, as she has been homeschooling for ten years. Now that her kids are getting older, Missy decided to enter the workforce again part time. She enjoys cheering for her 3 favorite football teams: The Ohio State Buckeyes, the Dallas Cowboys, and the Columbus Crusaders, where her daughter Eliana is a varsity cheerleader, her son Braden plays middle school football and son Lucas plays flag football and basketball.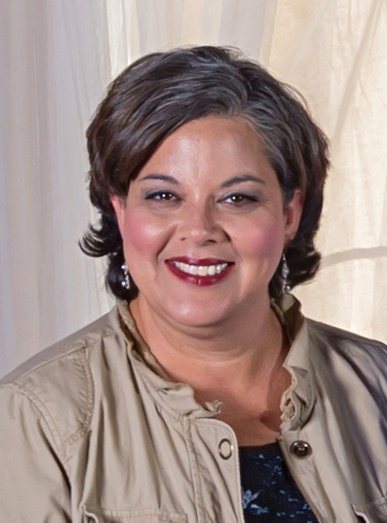 Pauli Rancourt - Financial Coordinator
Pauli hails from Northern Minnesota and joins Quest staff remotely, working "in the cloud" from her home office where she enjoys an empty nest with her husband Jim. The nest has frequent visitors (4 adult children and 4 grandchildren), and Pauli enjoys working part-time with numbers and caring for her grandchildren part-time, as well. Her background includes non-profit administration and cloud bookkeeping, which is what drew her to Quest. When circumstances allow, Pauli and Jim can be found walking the rugged, majestic Oregon and Washington beaches, their favorite of God's natural creations!